ABOUT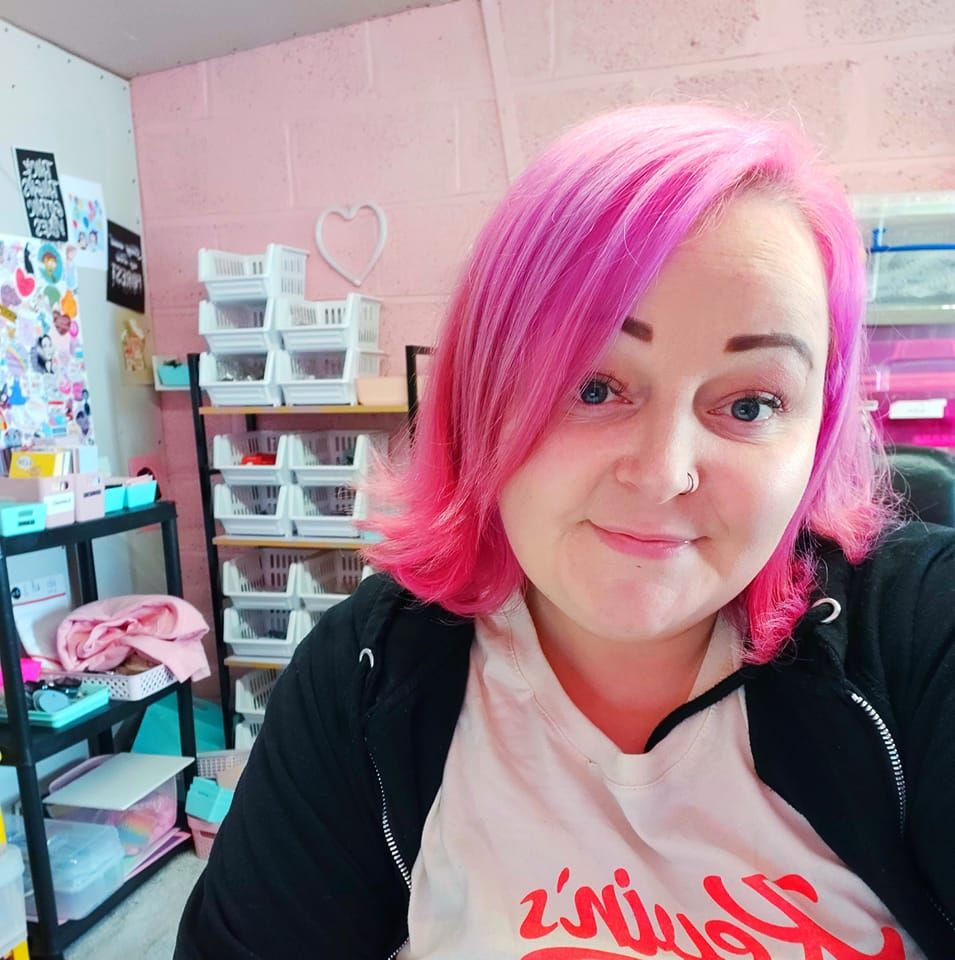 My name is Jemma, and I'm the owner of DORKFACE shop.
I'm 30 something years old, and originally from Liverpool but now living in Plymouth with my husband, little boy, and three cats. I love everything cute, and sometimes a bit spooky!
I decided to launch my own business in 2015, and I've never looked back since!
I love sharing my Artwork with the world, and it means so much to me when people love what I create. I'm always trying to develop and grow, and every bit of support makes a huge difference. So if you do purchase something, THANK YOU! You are changing my life for the better, and supporting small business.
Get to know me @dorkfacecreates
Donate at https://ko-fi.com/A280RKQ
Thanks for shopping!
DISCLAIMER:

EU CUSTOMERS: From 1st July 2021 you will be charged customs fees when receiving goods from the UK (where I am based). This is out of my control and because of new law. Please take this into account when ordering from me. You can Google what your expected fees will be.
If you PREORDER something within your entire shop, then the whole order will be shipped together once the preorder is ready to leave. If you dont want your other items delayed, please order them SEPARATELY.
I cannot be held responsible for how long delivery takes once it is out of my hands. I post everything First Class Royal Mail delivery within 1 week of you ordering (unless you've included a preorder), and once posted it typically takes 5 working days to get to you, but is NOT guaranteed (especially during busy periods). If you would like an item guaranteed, please email [email protected] or message me on Instagram (@dorkfacecreates) BEFORE YOU ORDER, and we can arrange next day guaranteed delivery.
If your order is NOT with you within 4 weeks, I will replace any items I can, but please note that items going missing are not my fault or responsibility if you haven't paid for guaranteed post. I will do everything I can to help, but I am a one person business struggling to just get by!
Thank you for your support!